CDNC
THE BEGINNINGS
Women love shoes – it's a fact. Beautiful heels, practical flats, high fashion color, barely there strappy numbers. Shoes that fit perfectly, shoes that pull together an outfit, shoes that are sexy and stylish. A woman and her favorite pair of shoes will never be parted – its a relationship that lasts many years. The Cadence's understands the connection a woman has with her heels. We work hard to give women what they want.
The Cadence's brand began as a light bulb moment for two brothers in Rimini, Italy back in 1992. Michele and Ilario knew that they could produce the most beautiful shoes and that there was a market for high quality and high fashion footwear that was reasonably priced.
The business began as one solitary shop with in-house production. We we were proud of our small production, attention to detail and loyal customer base. Within a few years the Adriatic coast was soon dotted with stores – each offering the unique combination of handmade quality and low prices. Despite this expansion we never lost our commitment to quality and our growing fans quickly realized The Cadence's was a brand that could be trusted.

MEET OUR TEAM
THE RIGHT PEOPLE FOR YOUR PROJECT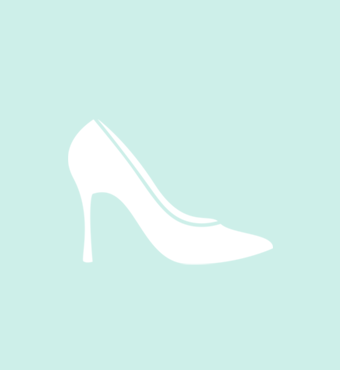 MICHELE NUCCI
TECHICAL DIRECTOR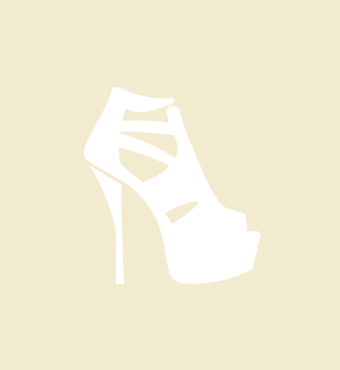 ILARIO NUCCI
CREATIVE DIRECTOR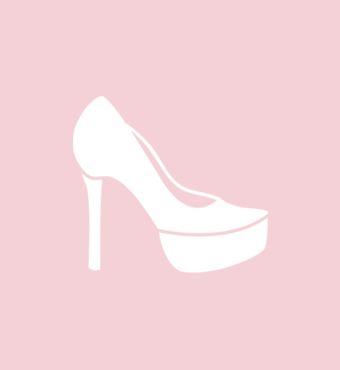 MIA WALLACE
SALES MANAGER
CDNC
GOING ONLINE
The Cadence's is now an online only business and this allows us to keep our overheads low and to offer our incredible style to a worldwide customer base. Now, women across the globe can enjoy our unique Italian designs that are fashion-led and inspired by the best fashion houses and celebrity style. We still employ only the very best craftsmen, who employ traditional techniques to hand-create our shoes for only the very best in quality.
We work hard to ensure that our shoes are not only high in quality, but that they are low in price. We understand that women need shoes to match all of their outfits. We want our customers to have a pair of our shoes for every occasion and therefore our shoes are priced to make them affordable – without compromising on quality.
We love to bring the very best shoes to women and nothing gives us more pleasure than creating the perfect footwear for our discerning customers. Our online service includes careful packaging, fast delivery and an easy returns system. All you need to do is choose the shoes of your dreams and we will do the rest.
Be that person who is remembered for their beautiful shoes – it really is more affordable than you think.